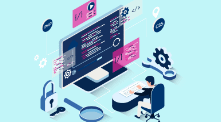 API Test Automation
API testing allows the user to test headless technologies like JMS, HTTP Databases, and Web Services. For example, many modern web applications business logic lives in a backend API.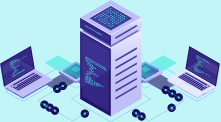 Databse Test Automation
Useful database testing tools need to address all layers of database testing including the UI, business, data access, and the database itself.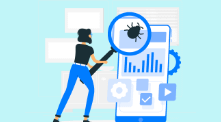 Mobile Test Automation
Mobile testing for multiple operating systems versions of Android and iOS and thousands of devices is now a challenging task.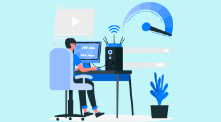 Website Test Automation
Website test automation is the concept of letting software robots perform actions, tasks, and processes on a web browser or web application. Everything you need to know about automating web-based tests and processes.
Welcome to the world of realistic app development, a place where ideas turn into reality with a human touch. Appzlogic is a leading enterprise mobile app development company with a vision to deliver highly efficient, secured and scalable enterprise apps to global audience.
Being leaders in technology innovation we look to explore research and simplify complex app development solutions. Our initial research and expertise has worked wonders in creating amazing enterprise solutions using latest technologies like Smartwatches, Beacons, NFC (Near Field Communication) and Smartglasses.
We constantly strive to deliver most effective, creative, unique and quality solutions right on time.
Our Clients
We believe in empowering our customers by delivering futuristic apps which can work seamlessly on multiple devices and platforms at ease so that our client provides best experience to their customers.